T-MAX
T-Max Farm Jack 48" / 60"
Sale price

RM 413.00

Regular price

RM 0.00
Share
Product Overview
Multi-functional farm jack is great for lifting tractors or heavy trucks, pulling posts and poles, and even serves as an all-purpose hoist or winch. Whether pulling posts and poles or lifting heavy vehicles, this versatile high-lifting capacity farm jack handles it all. You can even use this all-purpose farm jack as a come-along to stretch fence, recover a vehicle or uproot saplings.
Multipurpose design for lifting, pulling and spreading
Ideal for lifting off-road vehicles and field equipment
Ratcheting action to speed through the toughest job
Heavy duty steel construction supports up to 3-1/2 tons
Lifting arm can be adjusted to any position on the upright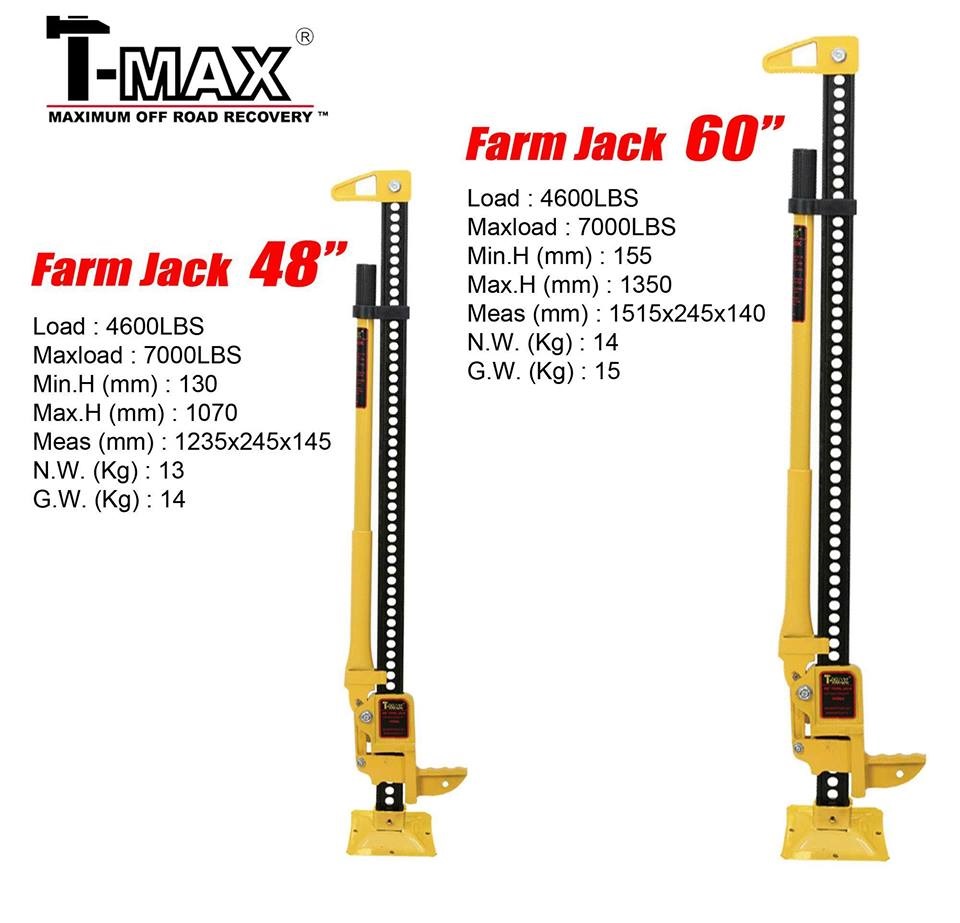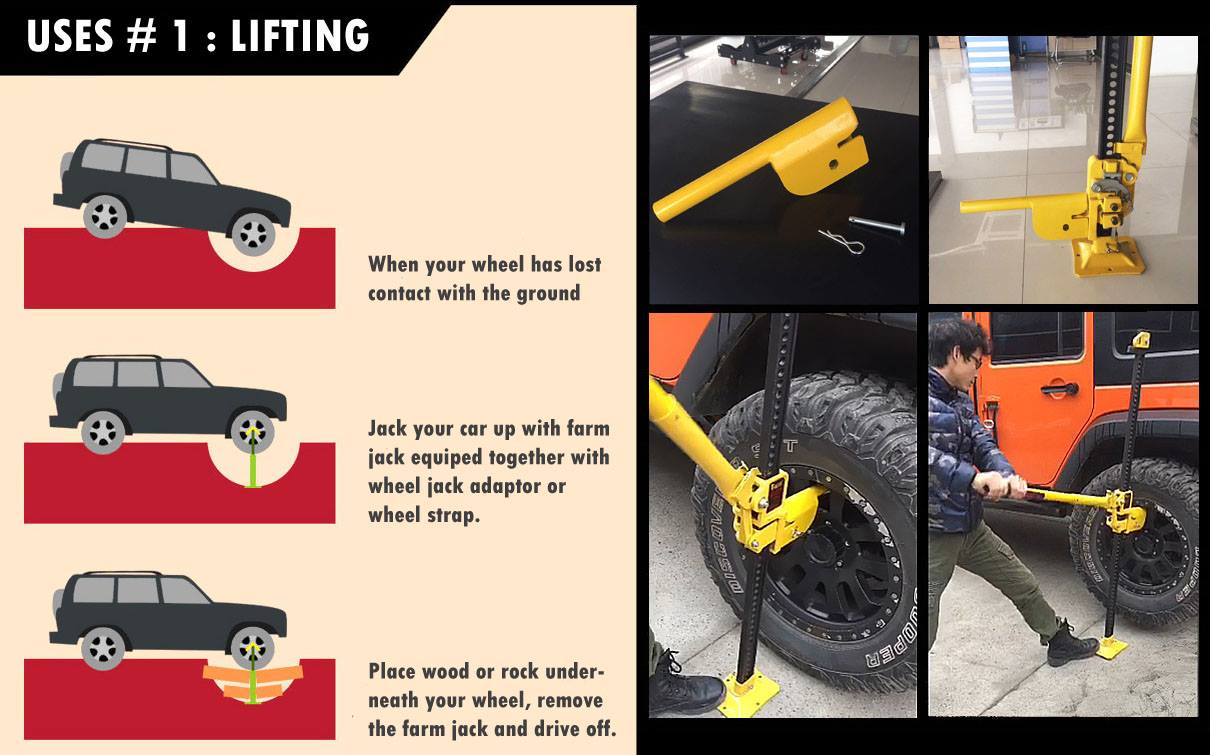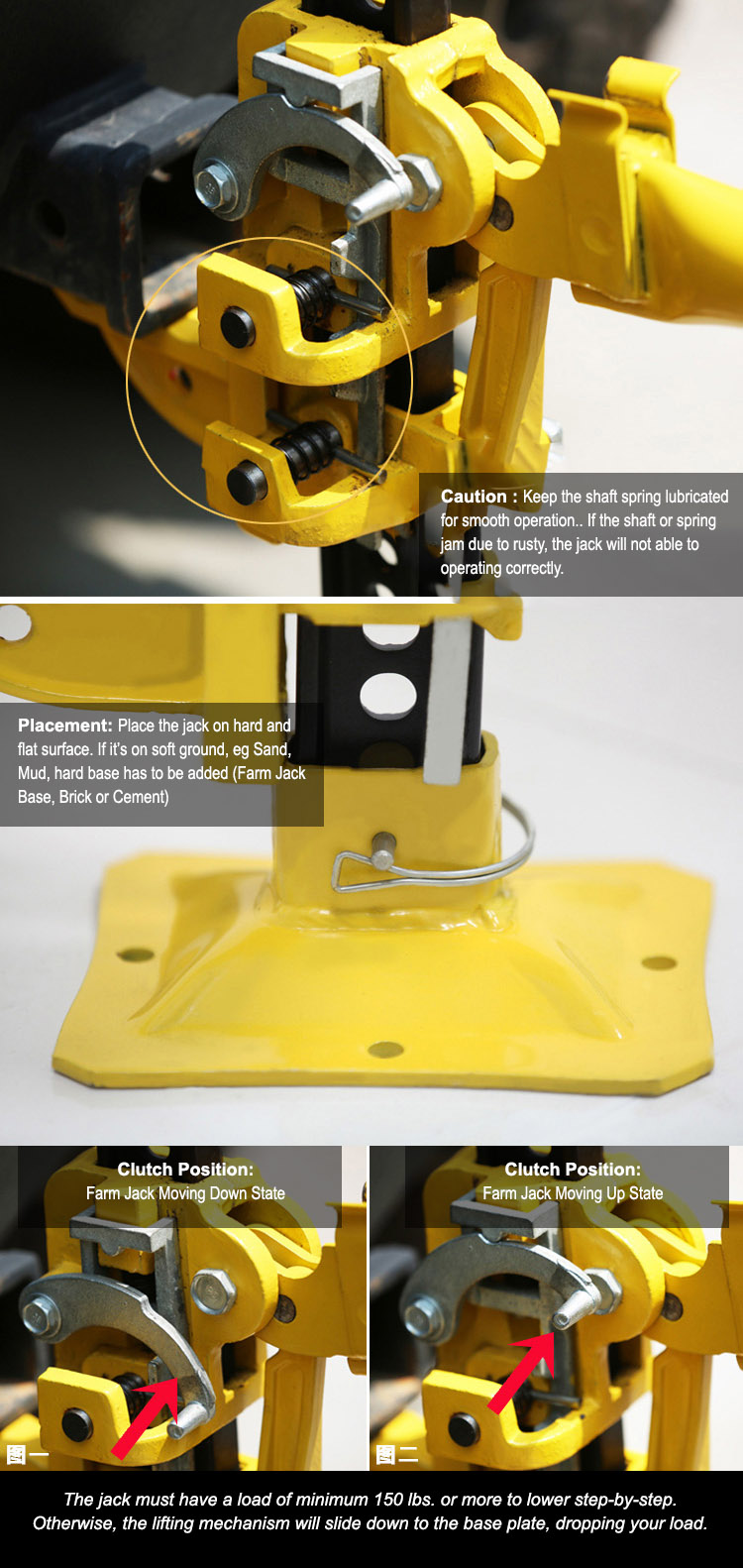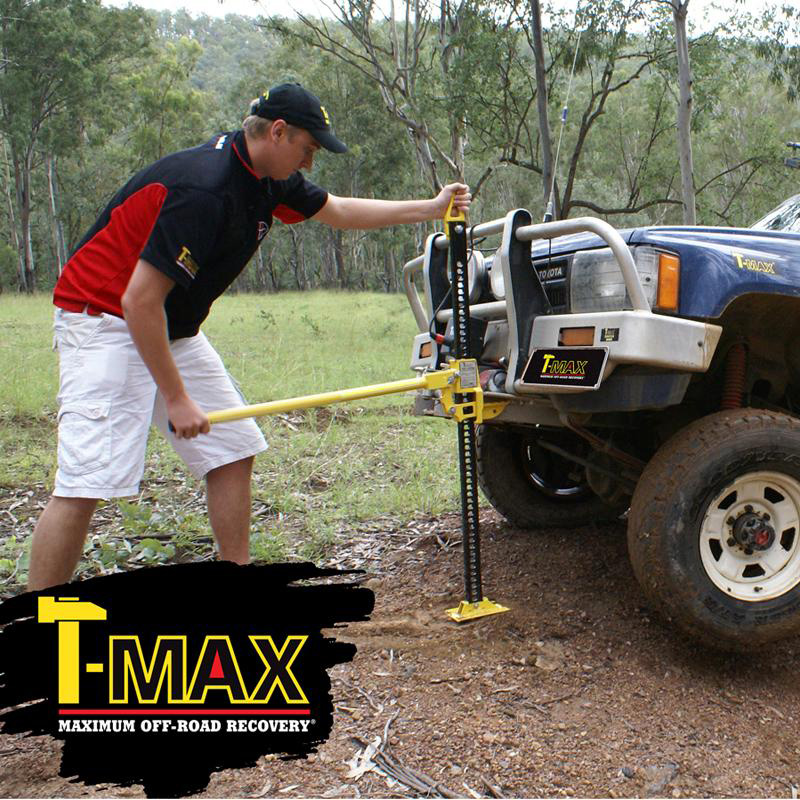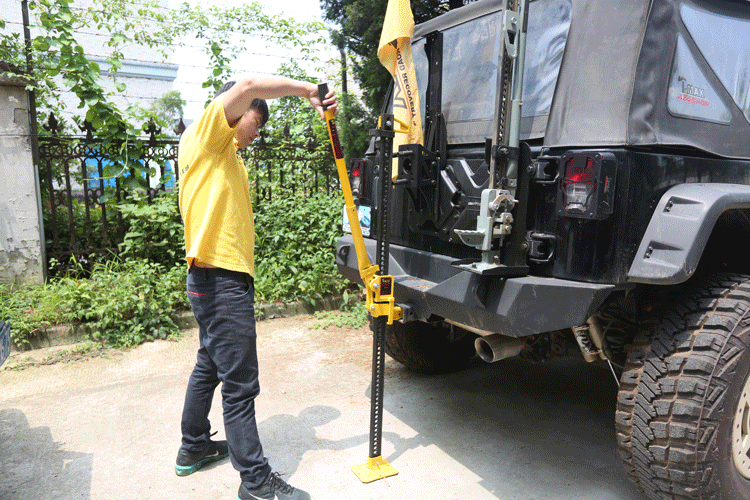 WHY T-MAX®
Own In-House Development & Manufacturing
Unlike all other brand winch, T-MAX® designed and manufacture winch ourselves. We have our own facilities to Design, Develop, Test & Improve our winch over the times. We manufacture our own winch motor, solenoid and even a synthetic rope, so that we can keep our winch standard to the highest.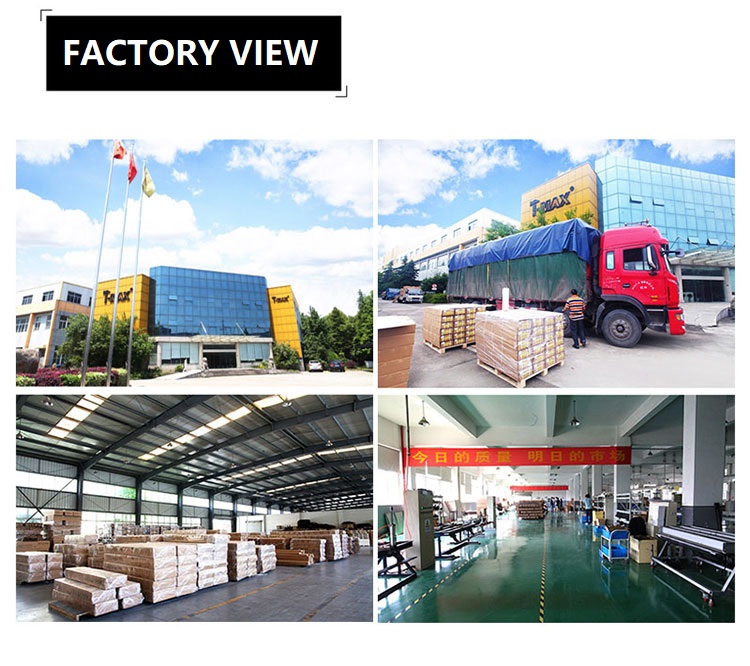 More factory photo : https://www.facebook.com/media/set/?vanity=TMaxDiscovery&set=a.110696388978803
Trustworthy in government department
T-MAX® Winch that been using among government department around the world, which include military and homeland defense department vehicle in Indonesia, Malaysia, Israel. Besides that, country infrastructure industry such as energy or telecommunication companies do choose T-Max® winch as well.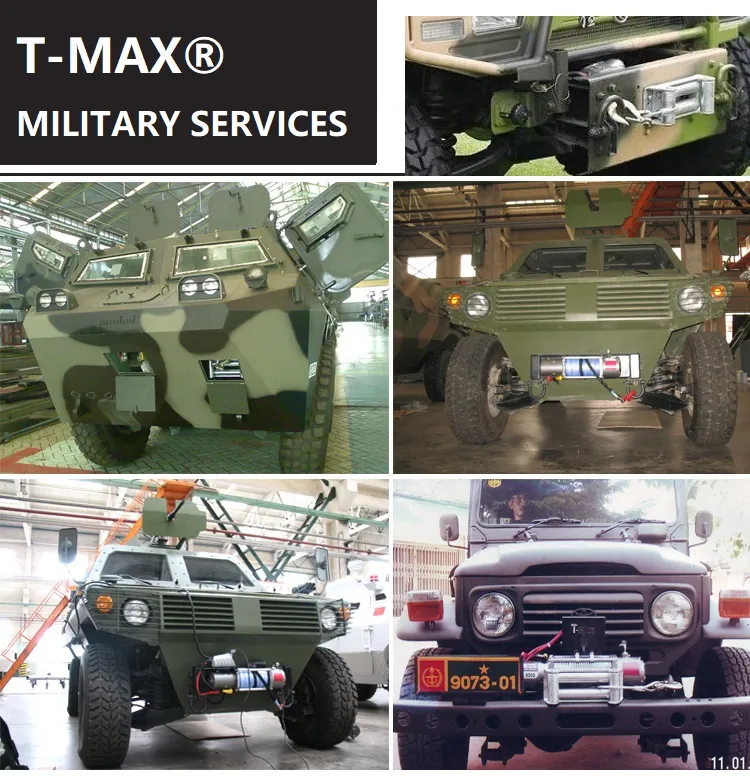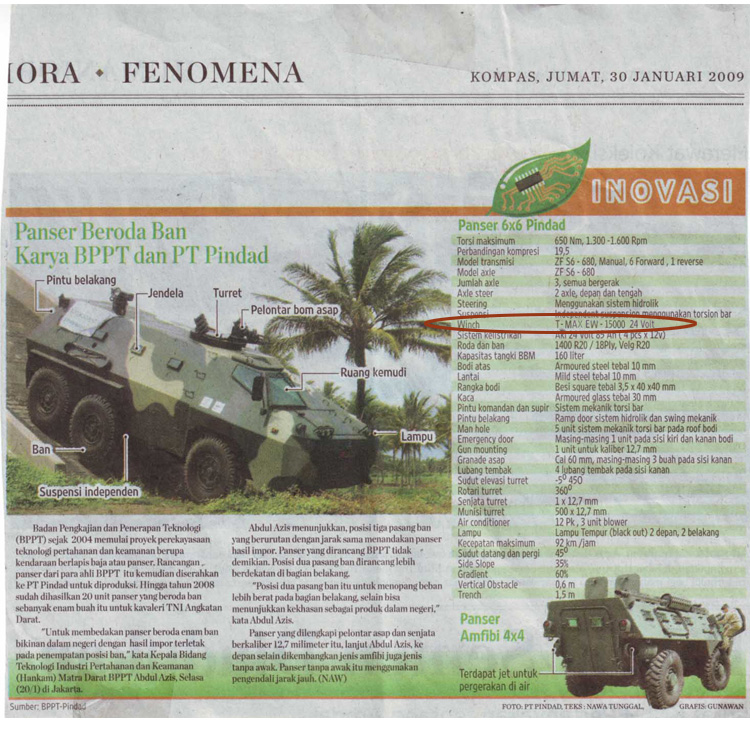 More gov dept application: https://www.facebook.com/media/set?vanity=TMaxDiscovery&set=a.1031628546885578