AsLi4x4
PTO Axle Winch
Regular price

RM 2,712.00

Sale price

RM 2,712.00

Regular price

RM 0.00
Share
Tested on a lot competition held in Malaysia. It's known as "Ghost winch" (Winch Hantu) locally.
Video below shows how fast a PTO Axle winch can be (almost identical to the wheel spinning speed), fast speed made the pulling rope don't lose tension for long and improve the momentum when pulling through multiple obstacle, very useful when competition.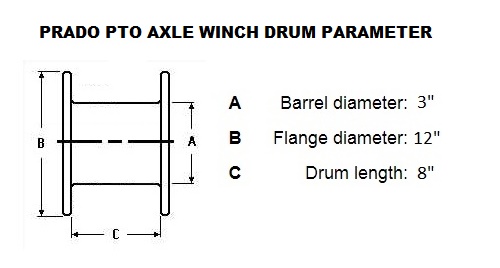 Our new PTO winch come gear clutch.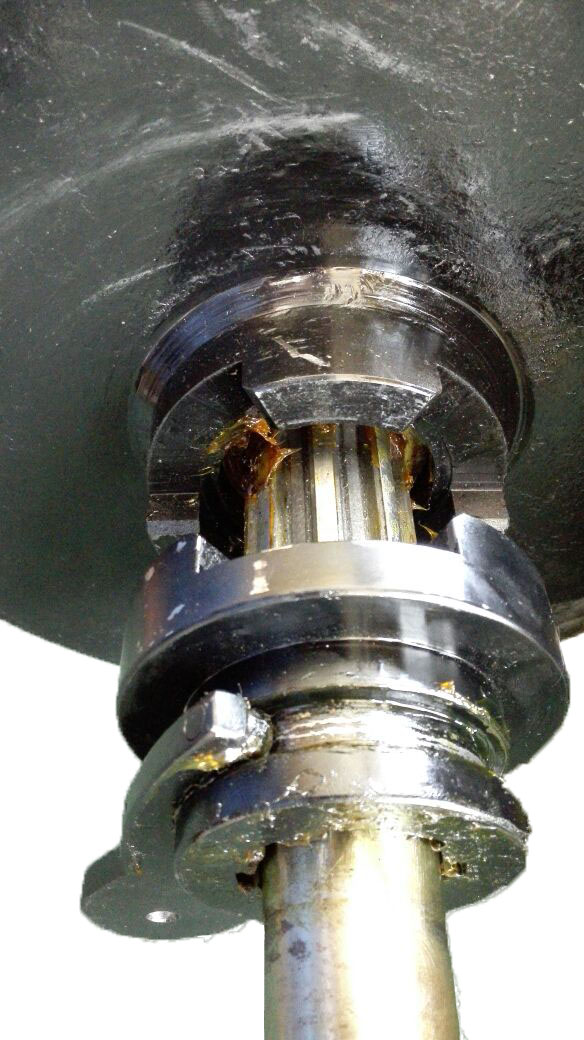 Attention: This winch require a vehicle with PTO capability & PTO gear as well as skillful mechanic to install & and skillful driver to operate, consult your mechanic before purchasing.