T-MAX was established in year 2000 joint venture together with an Australian company. As leading winch manufacture in China, it has more than 30,000 square meters facility, more than 300 staff. T-MAX was authorized by PRC government of high-tech enterprise in Zhejiang province, China.
T-MAX's core values are "Customer First, Innovation, Excellence and Efficiency". Since its inception, T-MAX has been invested a lot of research funding, and developed electric and hydraulic winches of 4x4 Off-Road Series, Commercial Series and ATV & Utility Series, which all are branded by "T-MAX". T-MAX has already got 3 items of invention patents, 25 items of national patents and also T-MAX has passed ISO/TS 16949:2002 quality management system certification.
T-MAX has mastered the core technology and process for manufacturing winches. The designing idea has surpassed the other similar manufactures, which is the world's advance level. T-MAX winches are getting more and more popular as the best cost performance, most pull and high efficiency. T-MAX winches had been sold to more than 50 countries and regions, such as America, Brazil, Chile, Argentina, Venezuela, Australia, South Africa, Sudan, Kenya, U.K., France, Italy, Russia, Indonesia, Thailand, Malaysia, Japan, Korea and etc. T-MAX winch also has been supplied to Chinese PRC Army, Indonesia Army, Spanish Army and Israel Amy, and all are achieved high praise.
T MAX DISCOVERY is the sole distributor for T-Max Brand in Malaysia. All T-Max products do come with a proper R&D & manufacture process. That's why we're gladly to provide 1 year of limited warranty on our winches over all other China made winches.
As an authorized T-Max sole distributor, we're promising to deliver the best service on all T-Max winches within the region. Each and every T-Max winch that we bring in, we will make sure the spare part ready with reasonable price. Do not worry on spare part when you buying it, we had taken that into consideration when we bring it into this market.
Although we mainly doing distributing business, but we do work closely with all local workshop and feedback to our R&D team in headquarter to improve the quality of products. You're buying a winch with a reasonable price and services provided to you.
WHY T-MAX®
Own In-House Development & Manufacturing
Unlike all other brand winch, T-MAX® designed and manufacture winch ourselves. We have our own facilities to Design, Develop, Test & Improve our winch over the times. We manufacture our own winch motor, solenoid and even a synthetic rope, so that we can keep our winch standard to the highest.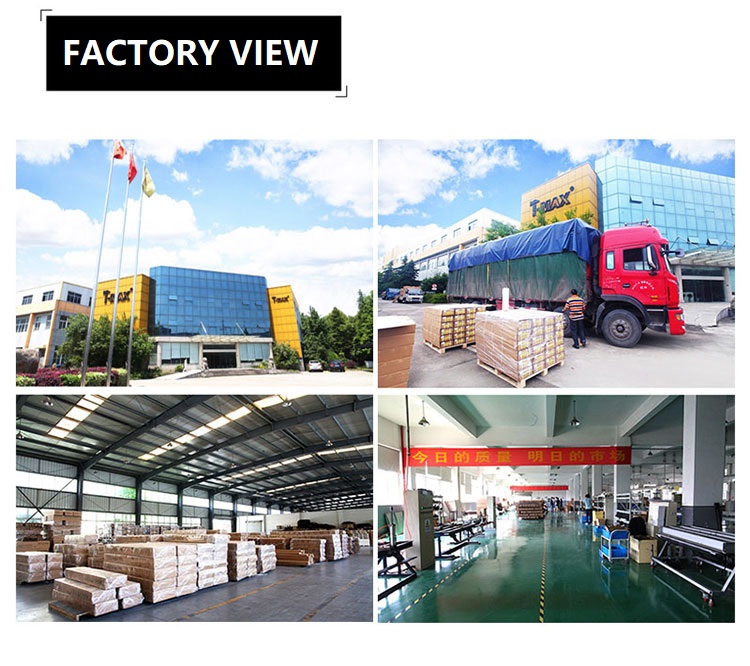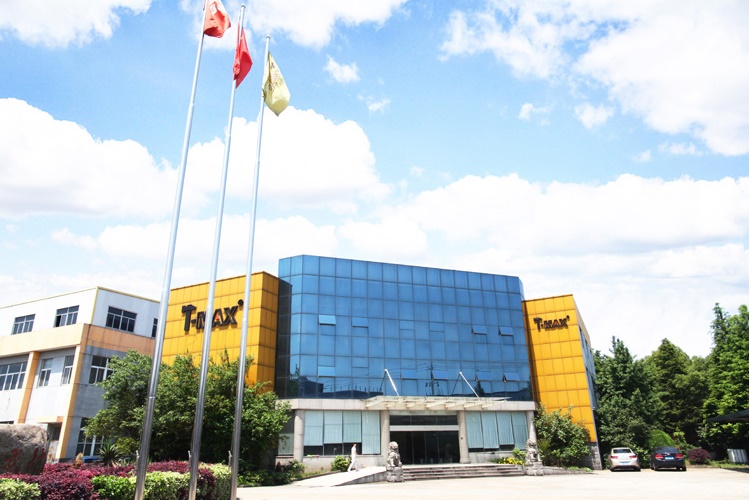 More factory photo : https://www.facebook.com/media/set/?vanity=TMaxDiscovery&set=a.110696388978803


Trustworthy in government department
T-MAX® Winch that been using among government department around the world, which include military and homeland defense department vehicle in Indonesia, Malaysia, Israel. Besides that, country infrastructure industry such as energy or telecommunication companies do choose T-Max® winch as well.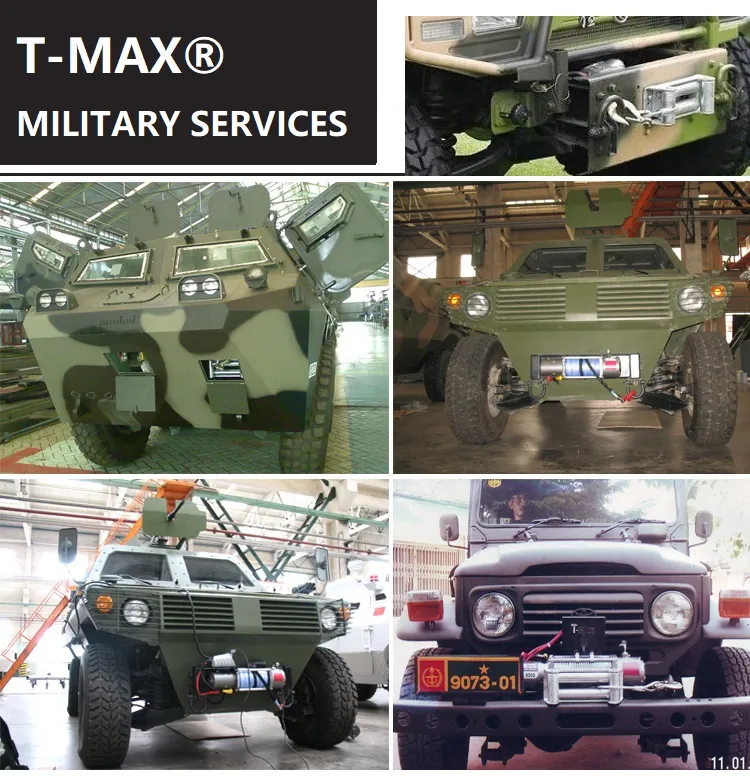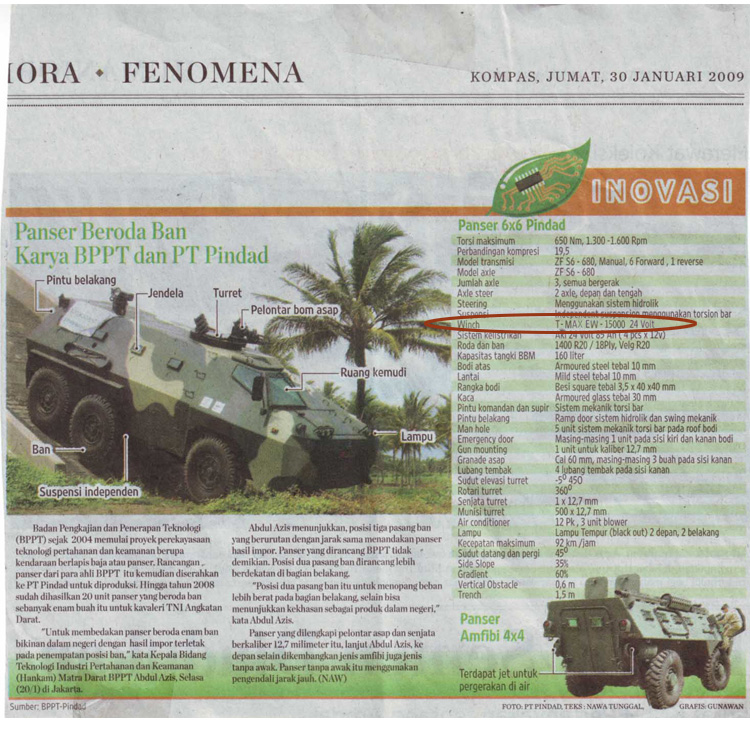 More gov dept application: https://www.facebook.com/media/set?vanity=TMaxDiscovery&set=a.1031628546885578