T-MAX
T-Max Dual Battery System
Sale price

RM 579.00

Regular price

RM 0.00
Share
The idea of a T-MAX dual battery system is to have all (or most) of your accessories connected to the second battery (usually a deep cycle).

As your accessories use power from the second battery the isolator prevents power from draining from your main starting battery leaving it ready for you to start your vehicle when needed.

T-Max Dual Battery System come with display that could show the voltage for your main and aux battery, and a control to let you manually link it when the automatic link hasn't cut in to do the job.
Specification:
Supply voltage : 8-16V
System voltage: 12V
Measuring range: 8-16V
Display range (Battery Voltage): 11-14.5V
Display range (Battery charging voltage): 13-14.5V
Accuracy: +/-2%
Consumption (Standby): 5mA
Consumption max. Display active (45s): 150mA
Isolator switch-on threshold: 13.3V
Consumption on-state: 0.8A
Relay continuous load current: 250A
Operating temperature: -20 to +60ºC
Dimension: 103 x 21 x 66mm
Sealing standard version: IP40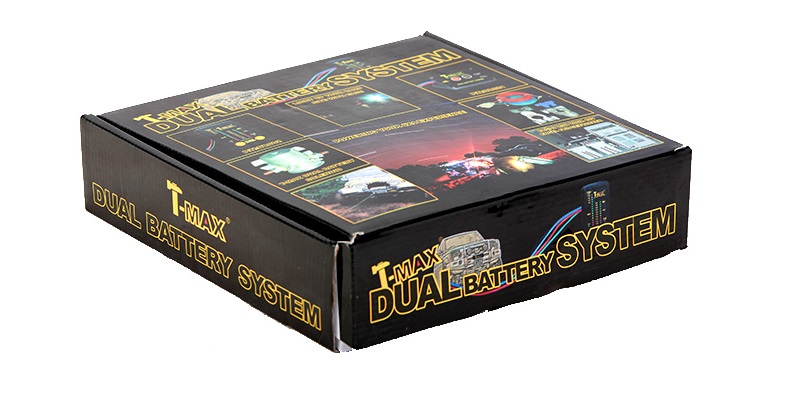 WHY T-MAX®
Own In-House Development & Manufacturing
Unlike all other brand winch, T-MAX® designed and manufacture winch ourselves. We have our own facilities to Design, Develop, Test & Improve our winch over the times. We manufacture our own winch motor, solenoid and even a synthetic rope, so that we can keep our winch standard to the highest.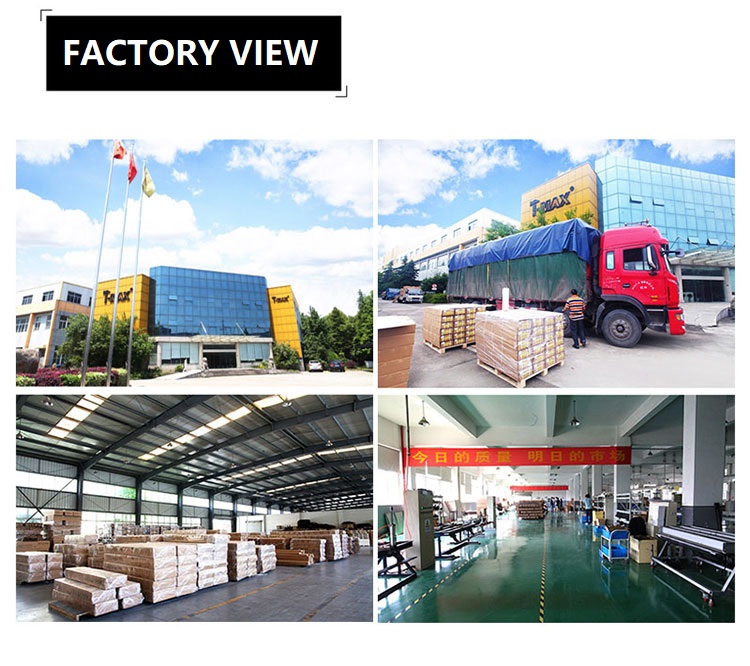 More factory photo : https://www.facebook.com/media/set/?vanity=TMaxDiscovery&set=a.110696388978803
Trustworthy in government department
T-MAX® Winch that been using among government department around the world, which include military and homeland defense department vehicle in Indonesia, Malaysia, Israel. Besides that, country infrastructure industry such as energy or telecommunication companies do choose T-Max® winch as well.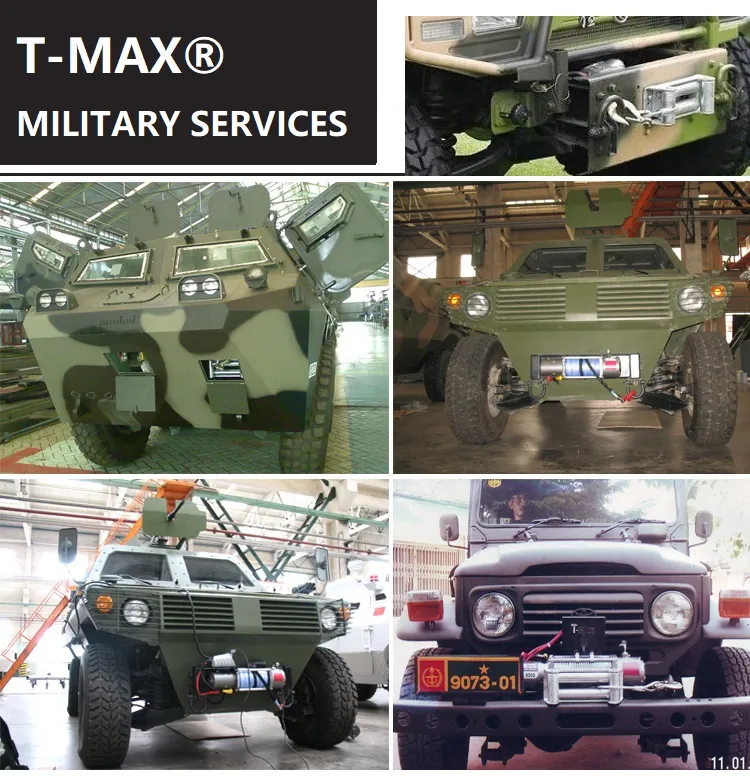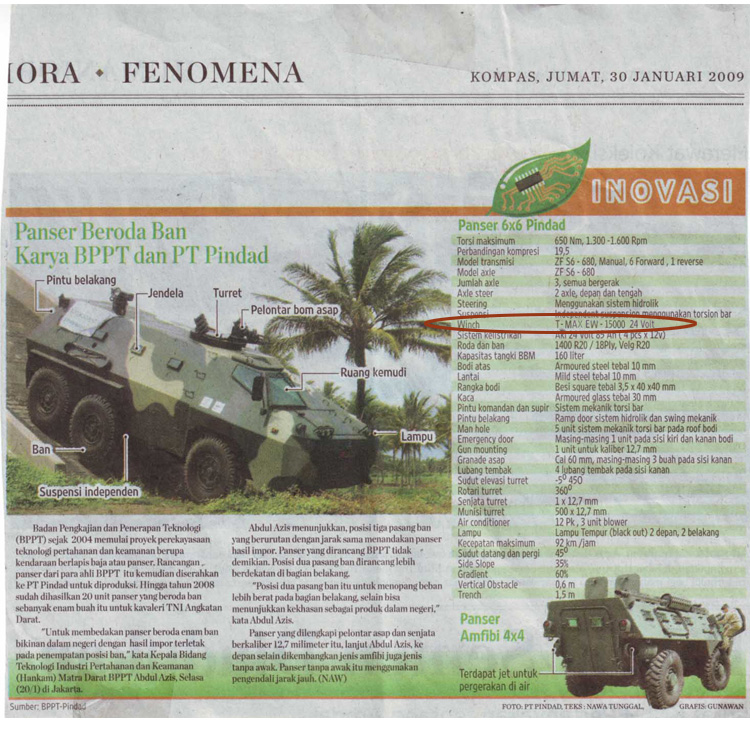 More gov dept application: https://www.facebook.com/media/set?vanity=TMaxDiscovery&set=a.1031628546885578