T-MAX
T-Max 10L/ 20L Jerry Can Fuel Petrol Tank
Sale price

RM 195.00

Regular price

RM 0.00
Share
A jerrycan (also written as jerry can or jerrican) is a robust liquid container made from pressed steel. It was designed in Germany in the 1930s for military use to hold 20 litres (4.4 imp gal; 5.3 US gal) of fuel.
****** THIS ITEM NOT INCLUDED BRACKET, IT'S A SEPERATE PURCHASE ACCESSORIES ******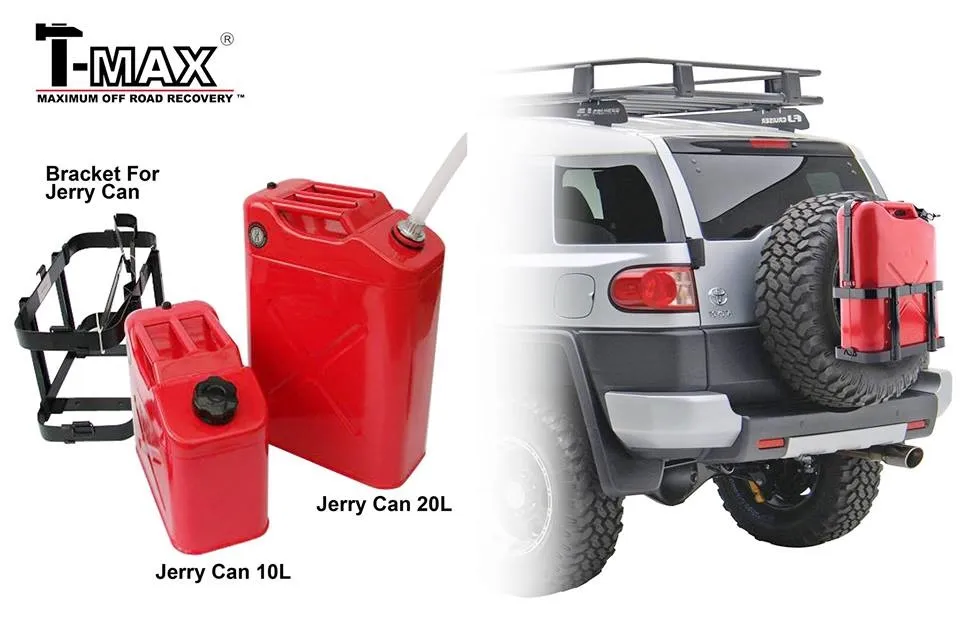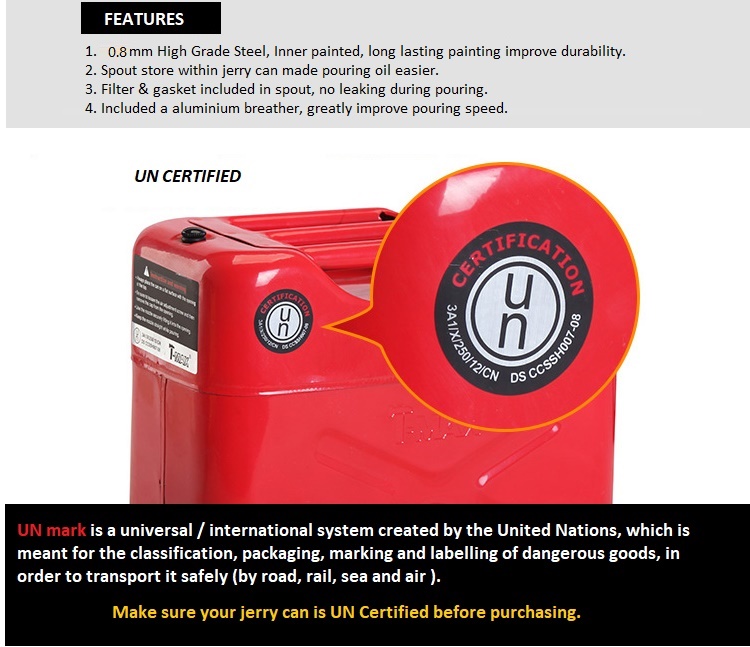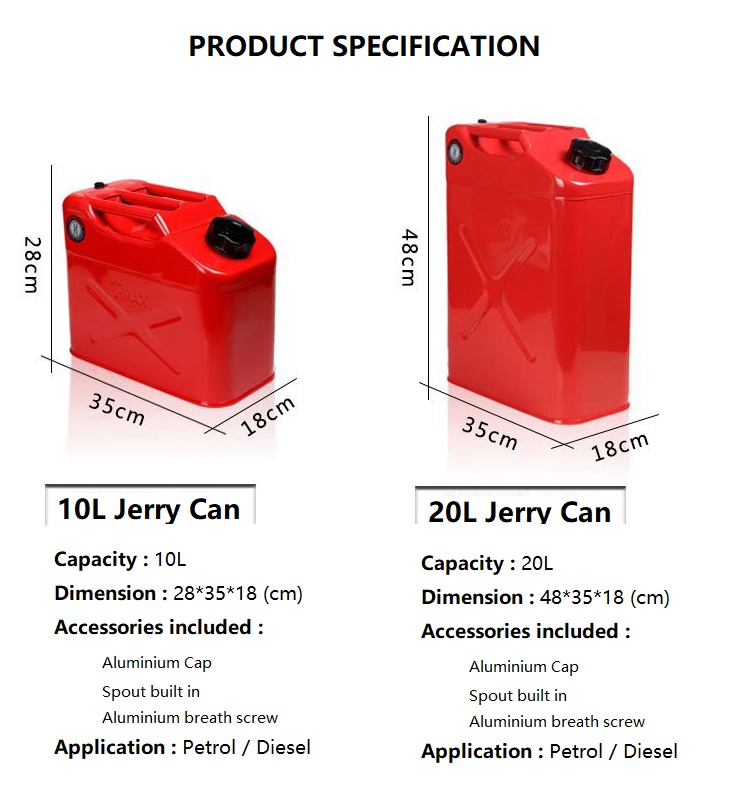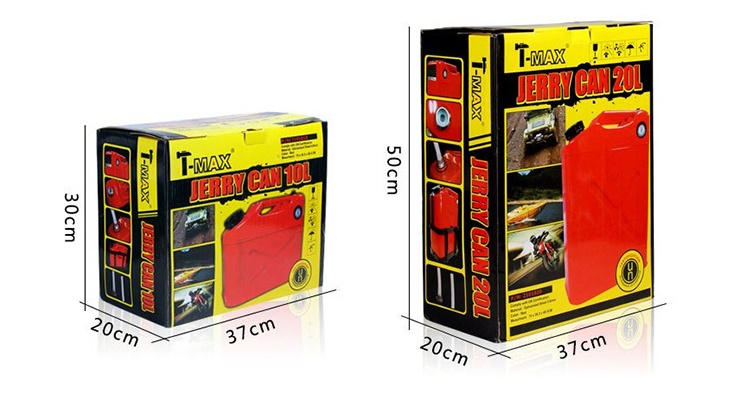 WHY T-MAX®
Own In-House Development & Manufacturing
Unlike all other brand winch, T-MAX® designed and manufacture winch ourselves. We have our own facilities to Design, Develop, Test & Improve our winch over the times. We manufacture our own winch motor, solenoid and even a synthetic rope, so that we can keep our winch standard to the highest.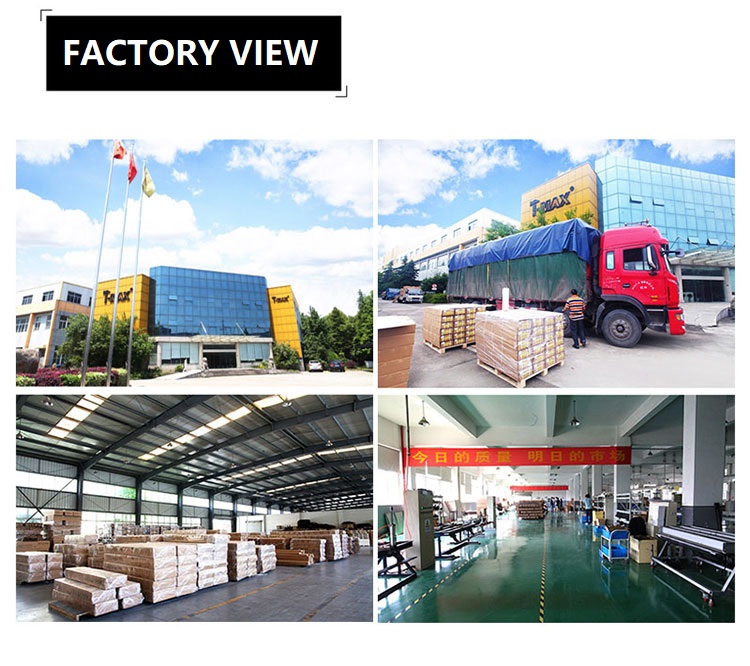 More factory photo : https://www.facebook.com/media/set/?vanity=TMaxDiscovery&set=a.110696388978803
Trustworthy in government department
T-MAX® Winch that been using among government department around the world, which include military and homeland defense department vehicle in Indonesia, Malaysia, Israel. Besides that, country infrastructure industry such as energy or telecommunication companies do choose T-Max® winch as well.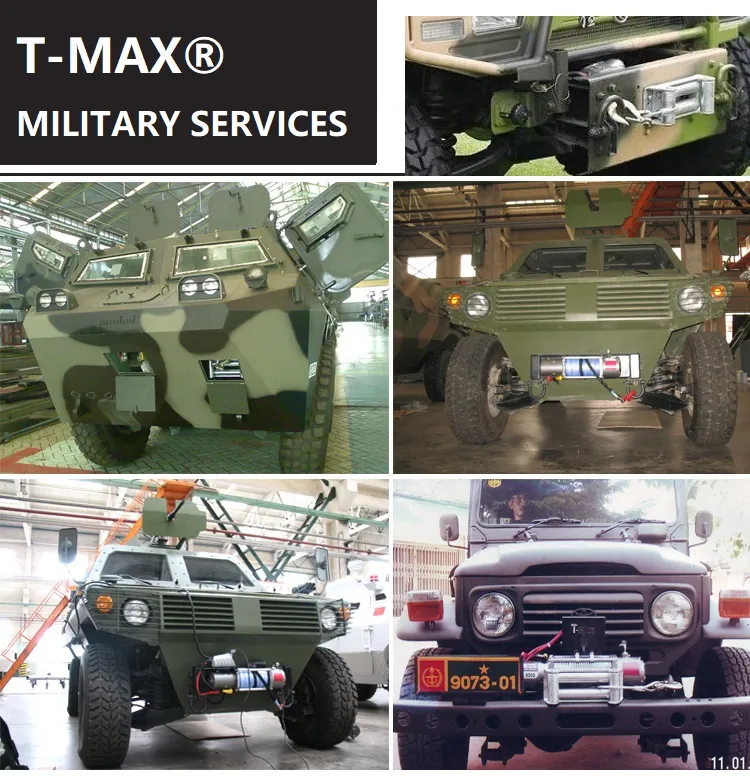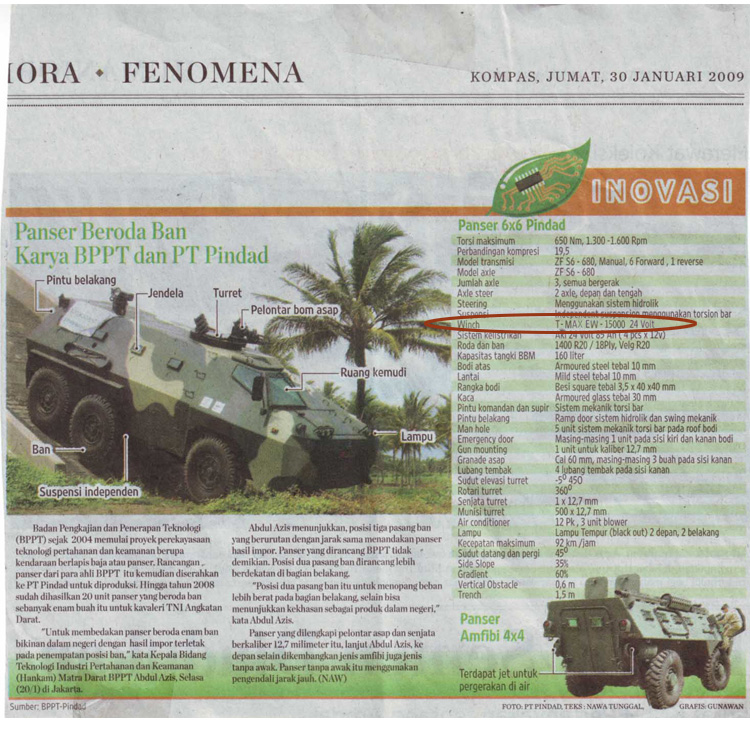 More gov dept application: https://www.facebook.com/media/set?vanity=TMaxDiscovery&set=a.1031628546885578