T-MAX
T-MAX Towing Strap 3 meter 5 meter 12 ton
Sale price

RM 117.00

Regular price

RM 0.00
Share
The T-MAX Tow Strap is an essential tool for safely attaching a winch rope to a tree during off-road recoveries. Designed with durability and practicality in mind, this strap offers versatile functionality beyond its tree anchoring capabilities.
Unlike improper methods that involve wrapping the winch rope around the tree and hooking it onto itself, the Tow Strap ensures optimal protection for both the tree and the winch cable. Constructed from high-quality nylon, this strap features reinforced and folded ends, safeguarded by an additional protective cover. To provide enhanced shielding and a secure fit, the strap incorporates a sliding sleeve that snugly embraces the tree trunk.
The T-MAX Tow Strap is available in two sizes:

Length: 3 meters / 5 meters
Width: 80 mm
Minimum Breaking Load: 12,000 kg (26,500 pounds)
WHY T-MAX®
Own In-House Development & Manufacturing
Unlike all other brand winch, T-MAX® designed and manufacture winch ourselves. We have our own facilities to Design, Develop, Test & Improve our winch over the times. We manufacture our own winch motor, solenoid and even a synthetic rope, so that we can keep our winch standard to the highest.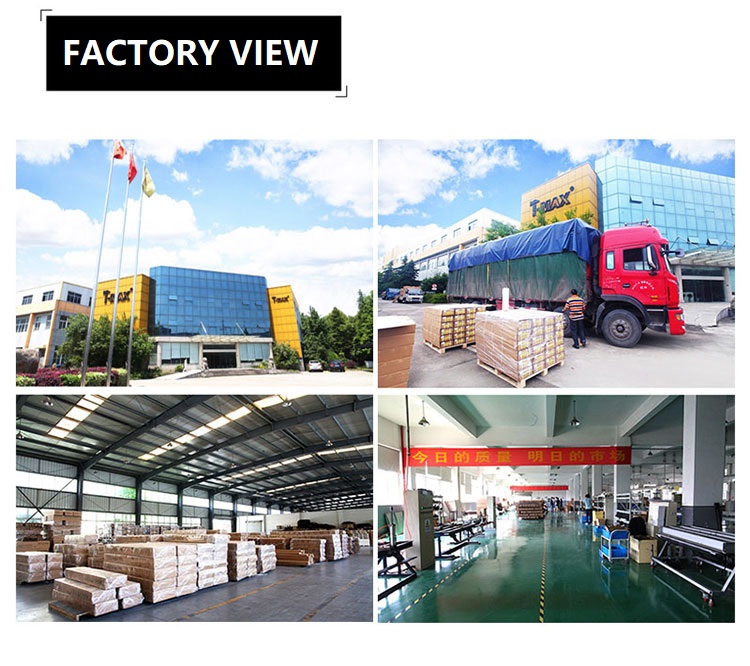 More factory photo : https://www.facebook.com/media/set/?vanity=TMaxDiscovery&set=a.110696388978803
Trustworthy in government department
T-MAX® Winch that been using among government department around the world, which include military and homeland defense department vehicle in Indonesia, Malaysia, Israel. Besides that, country infrastructure industry such as energy or telecommunication companies do choose T-Max® winch as well.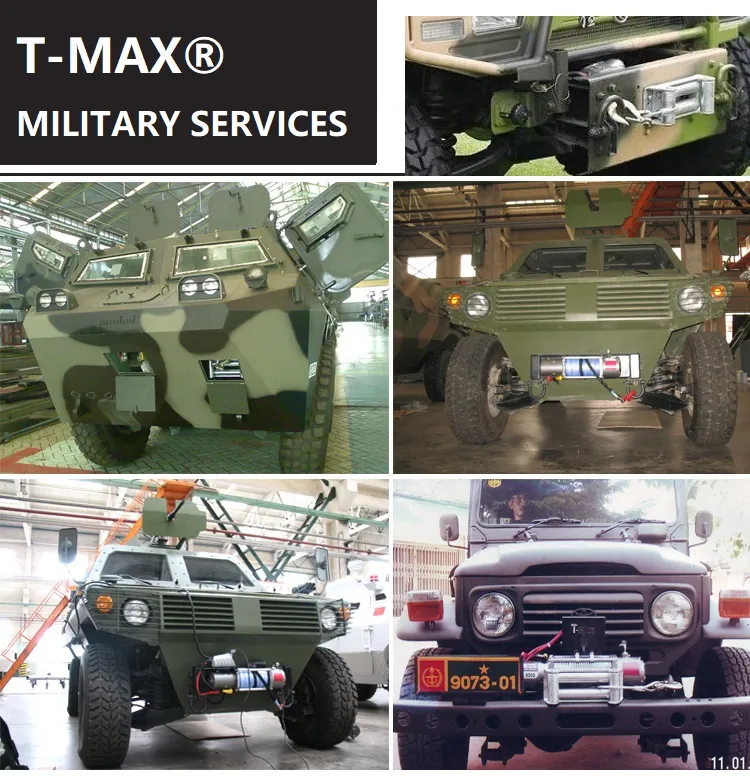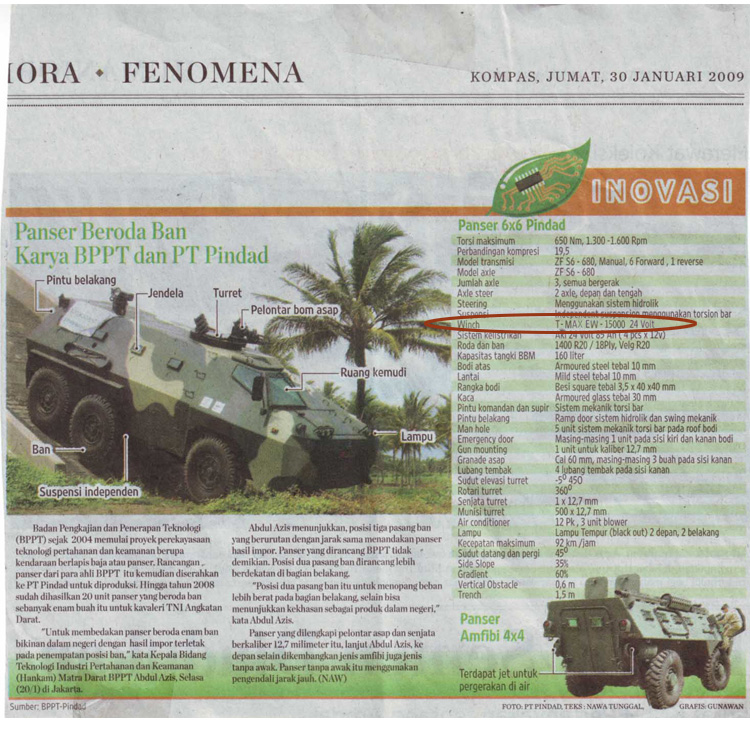 More gov dept application: https://www.facebook.com/media/set?vanity=TMaxDiscovery&set=a.1031628546885578